Paragraphs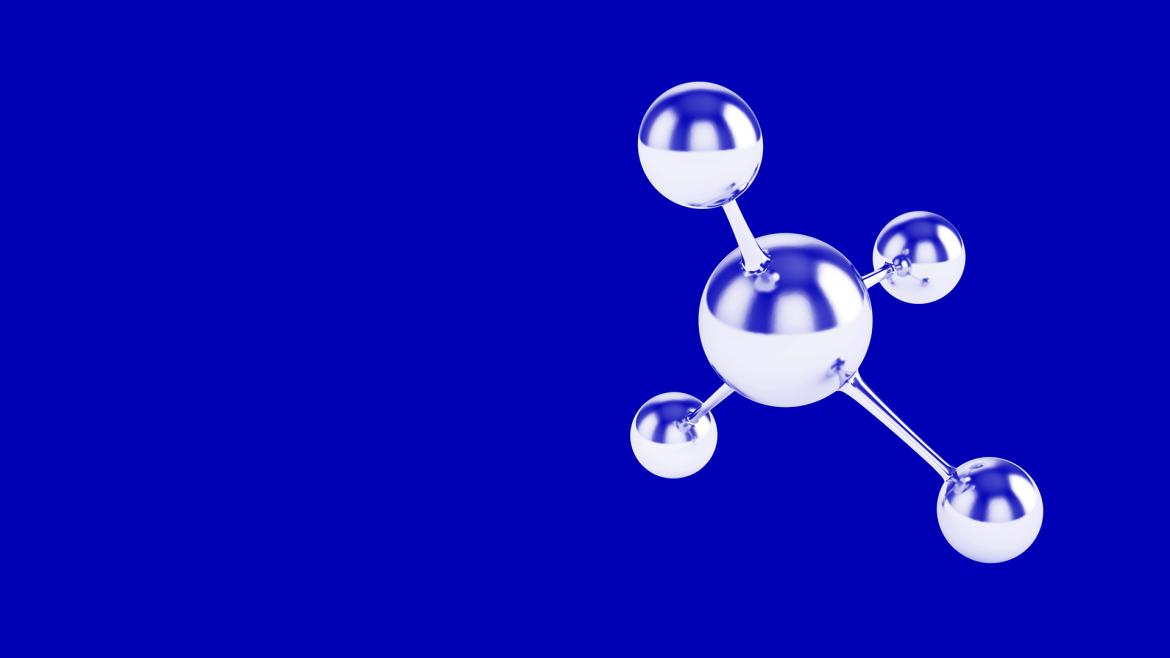 Research in Latvia is oriented towards value creation. We celebrate fundamental discoveries and applied research alike, believing that applied innovation is inseparable from academic rigour and scientific excellence.
Currently, the biggest challenge for research and innovation in Latvia in the frame of the Smart Specialisation Strategy (RIS3) is the transformation of existing practices towards more resource-efficient activities that create higher added value. We are attempting to achieve this goal by increasing investments and reducing institutional barriers. Latvian research policy is designed to maximise opportunities within academia and the educational system as well as in the business environment.
An important part of value creation is the social impact of an open scientific community, framing its research according to the interests of people, and national and European Union (EU) priorities.
The communication of research to various stakeholders and audiences also plays a role in value creating.