Paragraphs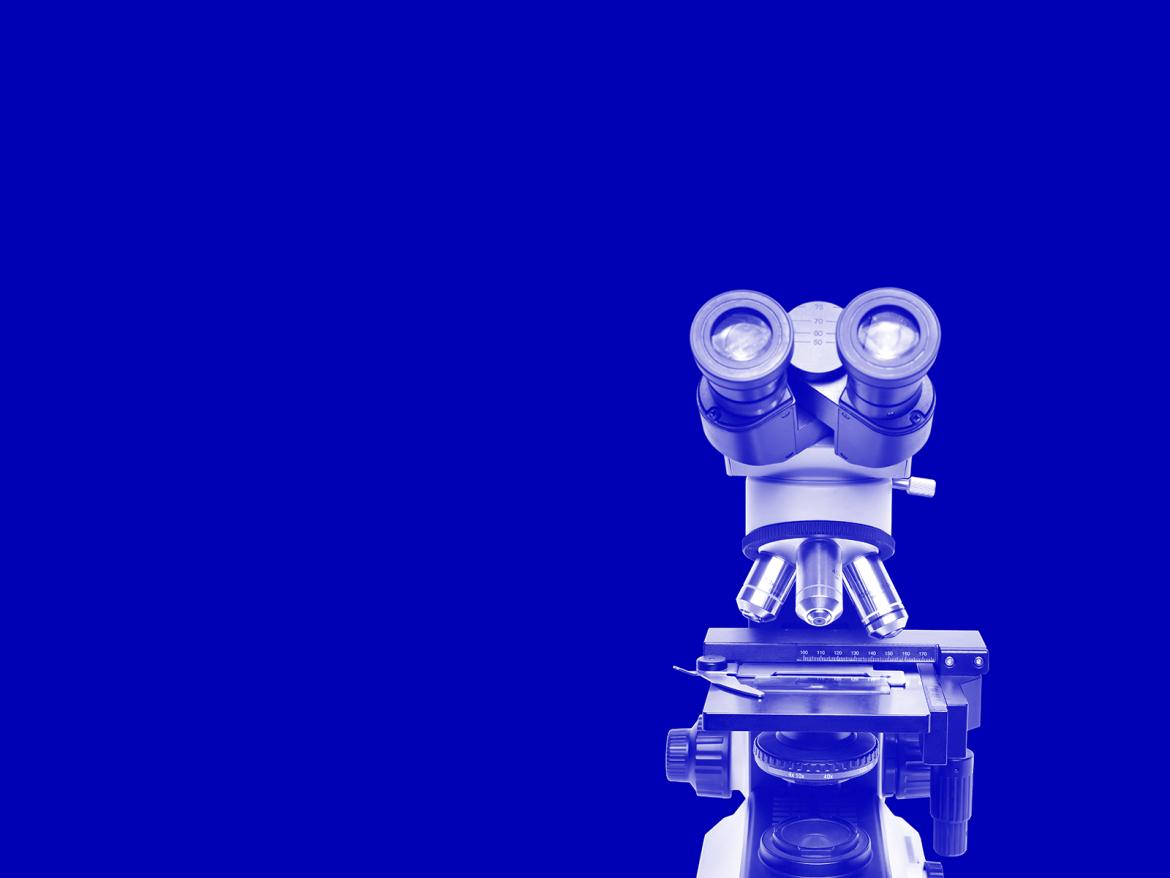 Expanding our European heritage with a focus on integrated science and value creation, our higher purpose is to build a knowledge society — a society that benefits from knowledge, studies, and the practical application of knowledge of all kinds. A knowledge society is the foundation on which a strong state and a mature democracy can rest by developing critical thinking and social engagement.
We believe that knowledge culture creates the best opportunities for building and sustaining a resilient civil society in an ever-changing world. Civic participation and citizen science can become a recognised and a significant part of the overall research environment.
Integrated science plays an important role in shaping the education system, contributing to the well-being of society and creating intangible assets ranging from public health to cultural identity. It is a long-term investment in competitiveness, growth, and welfare on a national, regional, and European level.