Paragraphs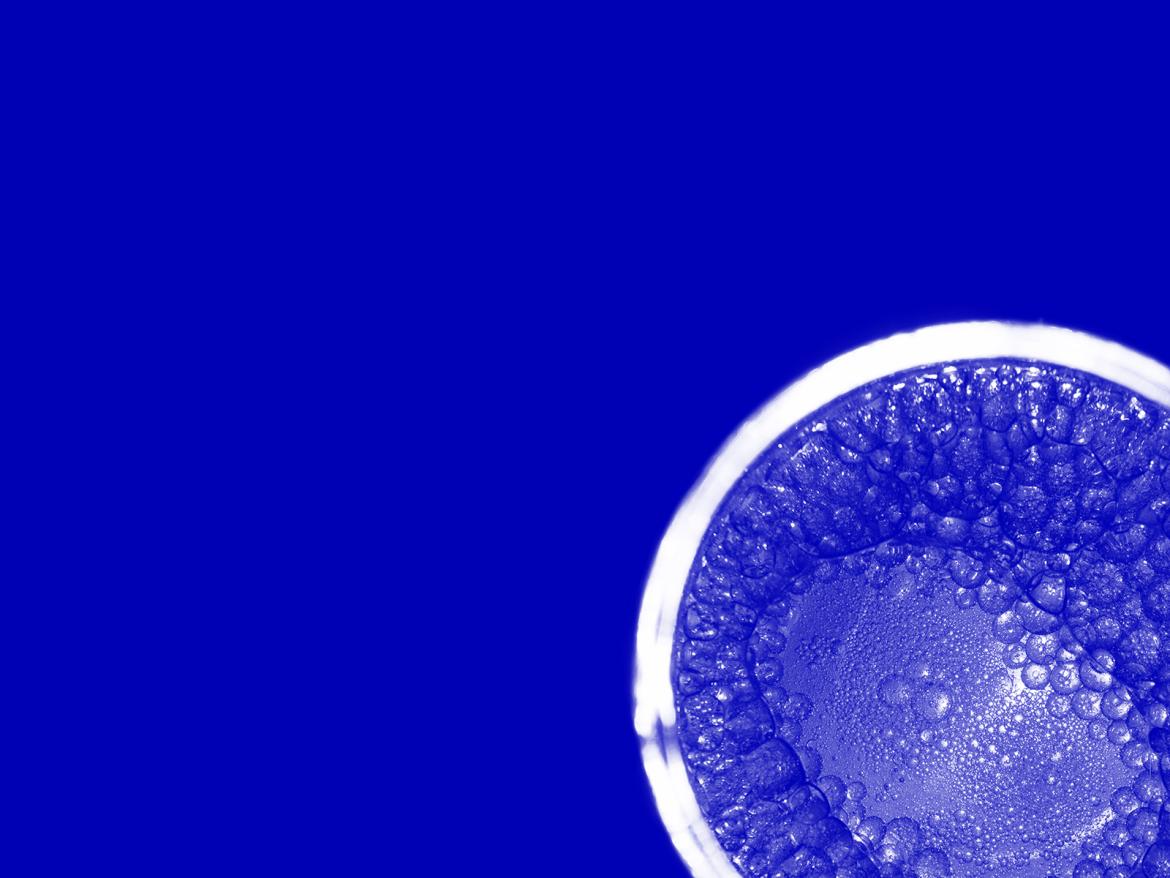 Towards integrated science
An integrated science model embraces profound structural changes in society, the economy, and the education system. First, it requires a curiosity-driven and challenging collaboration between all branches of science, from physics to anthropology, strengthening the disciplines involved and increaing their innovation potential. This interdisciplinary integration is facilitated by the overall digital shift in research.
Second, this kind of integration is international on all levels of scientific practice, from education to the implementation of research results. International excellence and cooperation are key evaluation parameters in Latvian research policy. We increasingly see the creation of science-based knowledge as the outcome of international and  interdisciplinary activity and trans-sector partnerships.
The third crucial facet of research integration is the collaboration between the research and business environments, which fosters innovation. We aim to significantly increase partnerships between the private and the academic in the medium term, as well as to receive substantial return from the innovation-based economy in the long term.
The integration of science strengthens Latvian statehood and independence by creating a knowledge society. It will be more resilient in terms of national security, civil engagement, as well as regarding digital and media literacy.